Forex Today: Yen Fall Peaks on BoJ Unlimited Bond Purchase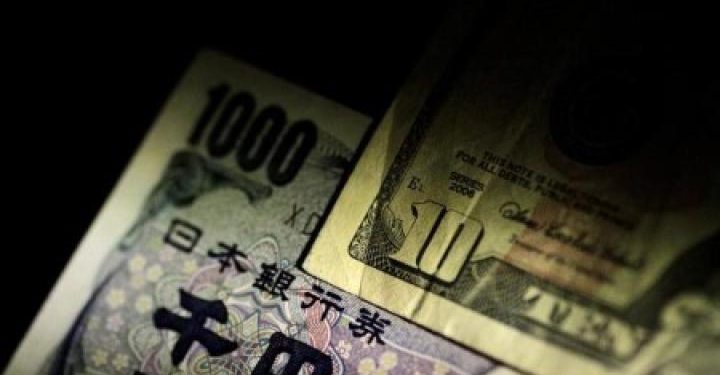 Yen Fall Peaks: The Japanese Yen recovered after weakening on high volatility following Bank of
Japan intervention.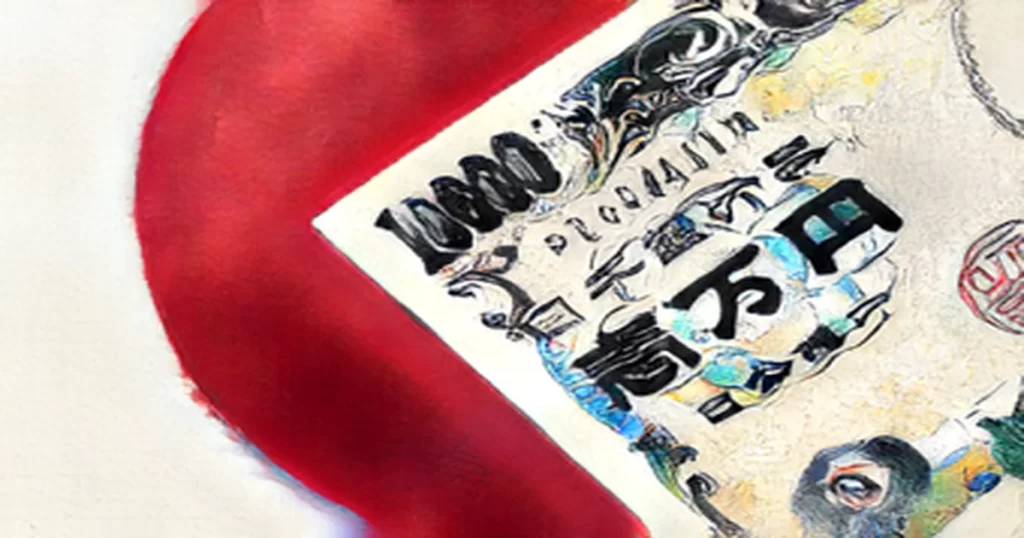 Yen Fall Peaks
The Forex market has continued to be dominated by a weak Japanese Yen (influenced by the Bank of
Japan's pledge to continue monetary easing until its inflation target of 2% is reached) and a rising US
Dollar. The USD/JPY currency pair and other Yen crosses fell very sharply yesterday before recovering,
with the USD/JPY briefly trading at a new 6-year high above ¥125. The day's range was nearly 3 times
average volatility, as the Bank of Japan pledged yesterday to purchase an unlimited amount of JGB bonds
at 0.25% after the 10-year Yen yield hits 0.245%, the highest rate seen in 6 years. The Japanese finance
minister stated that he will be closely watching Yen moves to avoid negative Yen weakness, with the
central bank also stating that it would intervene to halt a slide in USD/JPY beyond ¥130.
The yen is a popular asset during turbulent times.