Japan's Wholesale Price Index Soars to Highest Level Since 1985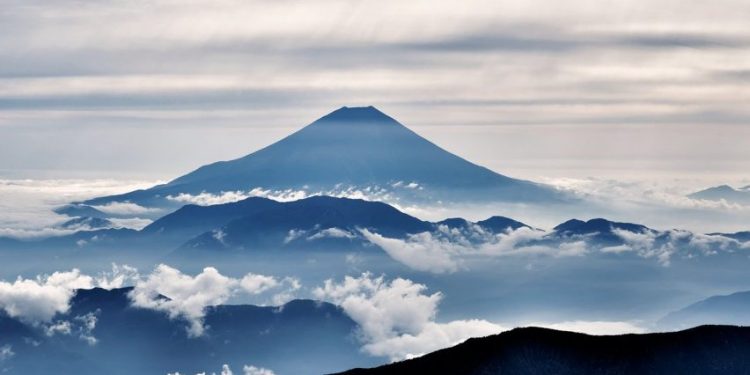 Japan's WholesaleJapan's Wholesale Price Index highest levels seen in almost four decades during January. Japan's corporate goods price index (CGPI) soared by 8.6% YoY in the month of January, taking the wholesale price index to a high of 109.5 last seen in September 1985.
The CGPI reading beat economists' forecast which was for a reading of 8.2% although; it did ease lower from the previous month when it was 8.7%. The higher prices for fuel and other commodities were the main drivers for the surge in wholesale price inflation.
In addition, firms also had to pay higher; costs for other raw materials owing to the disruptions in the global; supply chain on account of the pandemic. Even though Japan's inflation levels remain well below those seen in other key economies, it looks like the nation can no longer stay immune from the spike in global commodity inflation.
Japan's Wholesale Price Index, Import prices based in yen have already shot up by 37.5% YoY; an indicator that the weakness in the Japanese; currency is also impacting inflation. The Japanese yen has been displaying considerable weakness amid an uncertain economic outlook across the nation and an ultra-loose monetary policy from the BOJ.
Unlike most of the western central banks, especially the Fed; the BOJ has no plans to start tightening its monetary policy, continuing with its massive monetary stimulus. The high levels of money being pumped into the Japanese economy to spur domestic consumption are also contributing to the weakness in the JPY.