El Salvador Witnesses a 30% Increase in Tourism After Pro-Bitcoin Law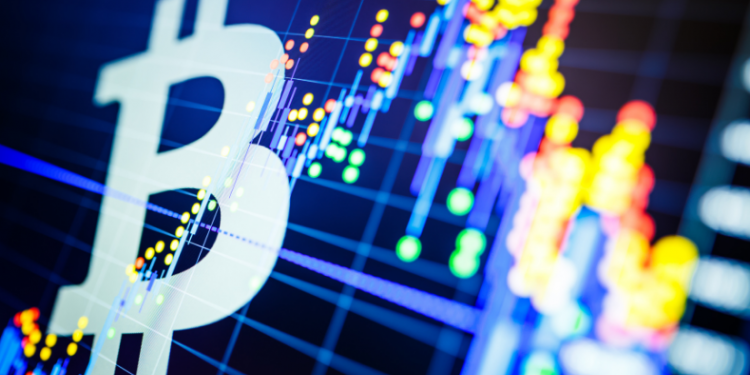 El Salvador Witnesses, According to the Tourism Minister of El Salavador, Morena Valde; tourism in the country, which is one of the most visited tourist destinations in Latin America, has surged by over 30%, since the country adopted Bitcoin as legal tender in September last year.
El Salvador Witnesses, Valdez says that the tourism industry in El Salvador has surged enormously since the adoption of the Bitcoin just over six months ago. To elaborate; they conducted a poll to check the activity before and after of the adoption of Bitcoin. The tourism sector grew significantly in November and December; showing a whopping increase of more than 30%, compared to previous figures. Valdez noted that El Salvador's adoption of Bitcoin has had a significant impact on the flow of tourists, with an increased number of tourists coming from the United States. The minister added that the huge growth in El Salvador's tourism had exceeded the government's expectations; with the country welcoming an impressive 1.4 million visitors; compared to the previous figure of 1.1 million tourists.
El Salvador's economy has boomed significantly since the president adopted Bitcoin as legal tender. Bitcoin adoption has helped El Salvador acquire double-digit GDP growth for the first time ever. El Salvador's GDP grew by 10.3% in 2021.
El Salvador has grown in popularity over the years; and Bitcoin has a lot to do with the reason why. Adopting digital currency for economic transactions is a great way to boost both the country's financial well-being and overall popularity as a tourist destination.