Central Banks Starting to Hike Rates – Which Currency Will Benefit Most?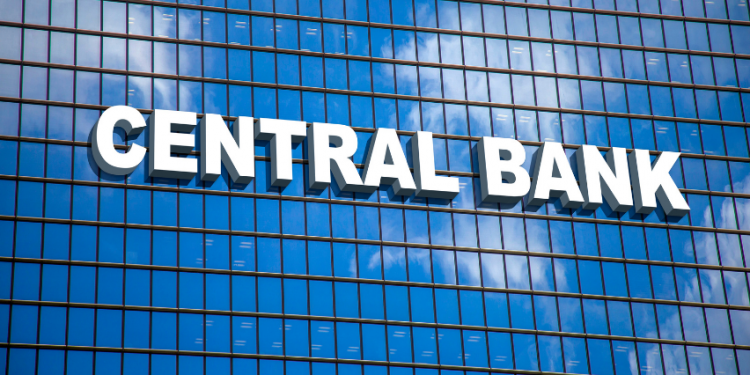 Central Banks Starting, The FED was the first central bank, among the major ones, to start turning hawkish in the second quarter of last year. However, we noticed from the summer, that they were going to start tightening the monetary policy, as they started to adjust their rhetoric, sounding less dovish. Inflation was the main reason for this move, with the CPI (consumer price index) increasing above 5% in the US back then, and it is still increasing now.
Inflation has been running hot all over the world, picking up pace particularly in Q2 of last year, so other major central banks have started to turn hawkish as well. The Bank of England has delivered two rate hikes already, bringing them from 0.10% to 0.50% while the European Central Bank (ECB) is also planning to tighten their policy. The latest comments came from ECB Governing Council member Villeroy, of the Bank of France.
Central Banks Starting, Bank of France's Villeroy
We will do what is needed for inflation
I guarantee we will do what is needed for inflation to return to around 2% over time
Inflation hump should be temporary
French inflation should gradually diminish within a month
So, he suggests action as well, and the market likes the idea of the hawkish ECB. We saw that after last week's ECB press conference, the Euro turned bullish, with the EUR/USD surging from 1.11 to almost 1.15. But, the US is ahead in terms of inflation and tightening of monetary policy. So, is this it for the buyers of EUR/USD?
After all, which currency will benefit most from the tightening – the Euro or the USD? Villeroy did say that the market reaction to the ECB may have been too strong, and it did seem so. The FED is expected to be a lot more hawkish, and odds are that they will deliver a 0.20% or 0.50% rate hike in March; as Daly commented overnight. So, in my opinion the USD will have the upper hand against the Euro again in 2022; since the FED is ahead of the ECB regarding tightening, therefore we have a bearish bias in the EUR/USD.
EUR/USD Live Chart
President of the San Francisco Federal Reserve branch, Mary Daly, speaking in an interview on CNN
Daly in favour of a March rate hike
Inflation could get worse before it gets better
Says inflation 'will definitely get better'
Is in favor of raising interest rates in March
FED can't be overly aggressive on rate increases
Don't expect to see 2% inflation by year-end