Dollar Slips while Everybody Talks Vax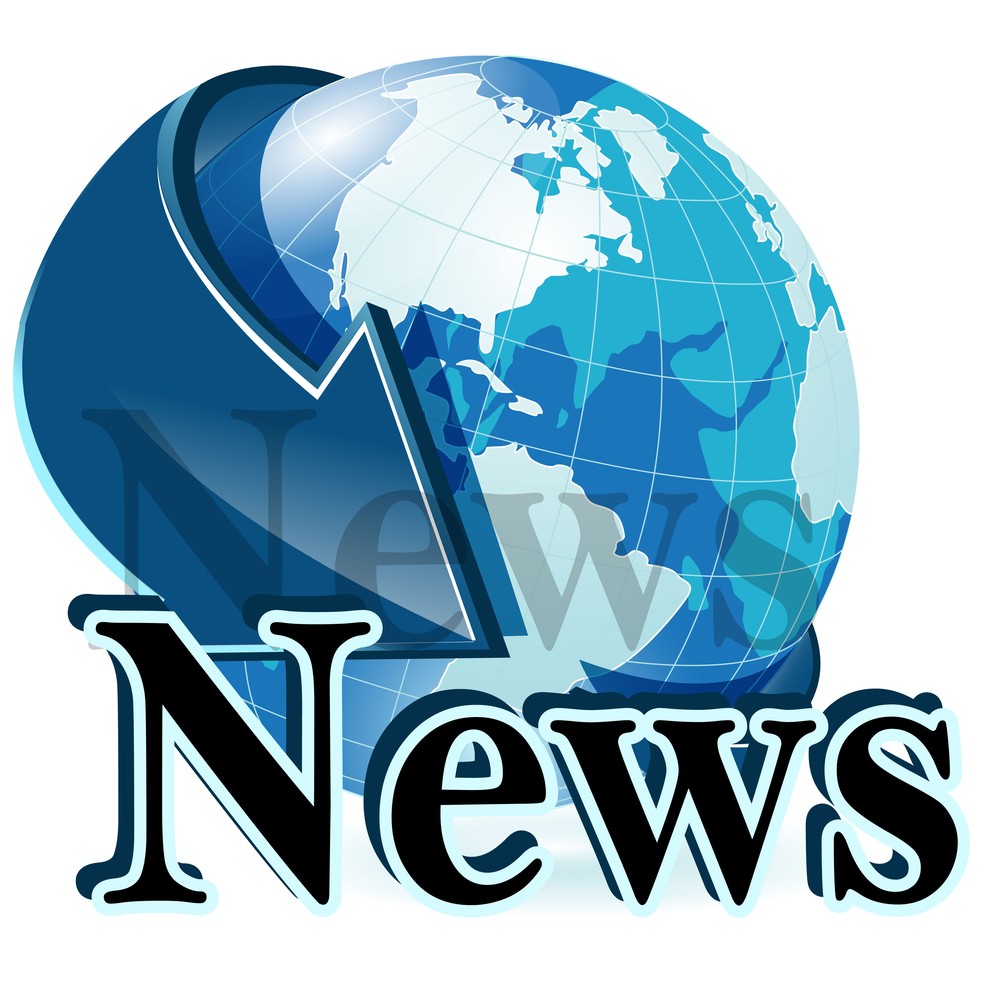 Dollar and NEWSDollar Slips while Everybody Talks VaxWeekly Market Update – 30 July 2021by davefairtexSaturday, July 31, 2021, 5:57 PM
Market Commentary
Dollar and Marker Commentary To me the buck [-0.80%] had the most interesting move this week – it fell four days out of five, printing a weekly swing high/strong bearish reversal (70%).  Money flowed into bonds [-7 bp to 1.27%], and is starting to move out of equities – at least a little bit [-0.37%].  SPX sector map was bearish.  Perhaps that mild decline in equities is hinting at the foreclosure moratorium ending?  If the dollar decline continues, it should be good for PM.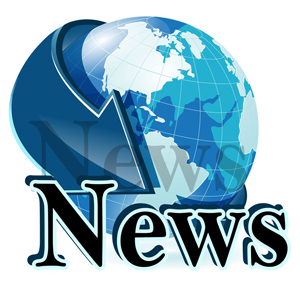 Related: gold, silver and the miners all moved higher, with the miners looking strongest [+5.99%]. XAU printed a strong bullish reversal (68%) and it has resumed its uptrend. Gold and silver have yet to do so.
In silver, open interest remains at year-low levels. Silver moved up for much of the week, but all the OI did was drop. To me, that's unusual – and bullish; normally the banksters go short as price rises. This week's odd behavior – which has been going on for a while now – suggests that the banksters do not want to be short silver, and they're using every opportunity to bail out of their short positions. The COT report confirms this – commercial shorts are even lower than open interest; they are at a two year low. Gold OI looks similar, although it is not quite as bullish as silver.
End of month gold deliveries were reasonably strong – a 4 month high, while silver deliveries were weak.
On the new-home-sales front – monthly home supply shot higher, up a sharp 0.8 months to 6.3 months, which is the highest since March 2020. At the same time, new SF home sales plunged -48k (7%) while prices dropped -18k (-5.2%).
Wolf explains:
Practically nothing was sold in the under $200,000 price category. The under $300,000 price category accounted for only 28% of total new house sales, down from 39% in June last year. That's where the volume used to be, but people willing and able to buy a new house under $300,000 are out of luck – prices have moved away from them. And facing those higher house prices, and already struggling with soaring prices in the goods and services they need on a daily basis, they went on buyers' strike.
A similar drop was seen in the auto sector; auto/light truck sales fell -1.6m (-10.6%). This is generally a recessionary indicator.
Durable goods didn't confirm; new orders rose +0.47%, while shipments climbed +0.98%. This says people aren't buying cars or homes, but they are buying other durables.
Chris talked about food prices, so I went and dug up some old charts I had constructed on food back during the "food riots" of the 2012 timeframe:
The "oils" component of food tends to be the most volatile, and it has shot up to levels last seen in 2010. Cereals have not moved nearly as dramatically, but overall food prices are nearing their 2010 peaks too. This is a monstrously big deal, especially for nations where people spend most of their salary on food. Mostly not the West: the US population spends 7% of income on food (9% for the UK, 14% for France), while in Egypt this number is 41%.
Year-over-year, the food index is up +28%. Think that's a teensy bit impactful to an Egyptian? Food-oil prices are up +55%. Egypt's CPI is not the US's CPI.
So Jerome Powell's "transitory" inflation: prices "transit" higher, and then – best case – prices stay there. Worst case: they keep on rising. And what's annoying to us, is life-changing in the third world.
While the standard definition of inflation is – "a monetary phenomenon", Armstrong has a definition that I have found that is more predictive over time: namely, inflation is driven by shortages, and confidence. Example: right now, there's a shortage of homes in "desirable areas" (e.g. outside cities), as well as shortages in other things too. Likewise, there is a "confidence" issue regarding the behavior of government ("WTF – more lockdowns??!") in certain cities (looking at you, NYC), and uncertainty about what the future might hold overall.
Dollar News Items That Caught My Eye This Week
While the economic news was about inflation, most of the rest of the news items were around vaccination.
Starting out – Federal worker vax mandates! Very odd.