Bitcoin Cash (BCH) Is Falling Today, Just Like Bitcoin (BTC)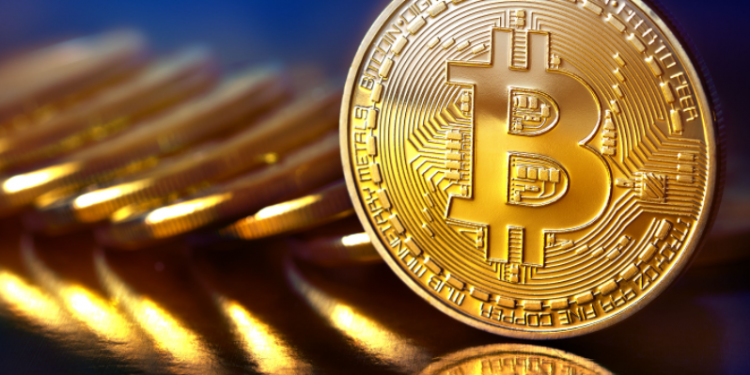 Bitcoin Cash (BCH) Is Falling, Is Bitcoin pulling down Bitcoin Cash? Bitcoin has fallen 4.18% today to $36,586 (BTC/USD), while Bitcoin Cash has dropped 4.33% to $291.31 (BCH/USD). Is there a correlation?
Because of Bitcoin's large market share (41.5%), as it moves, so too does the market. A lot of cryptocurrencies have trouble staying out of its shadow since the market trends in whatever direction Bitcoin is going.
How Come Bitcoin Is Down Today?
There are some concerns about upcoming Federal Reserve announcements as well as uncertainty in the market over risky financial ventures like cryptocurrency. As the global market struggles to recover from its pandemic woes, many investors are trying to play it safe financially. They're not looking to make risky bets unless they have extra cash to throw away, which most people don't. That means a lot of those who invested in the cryptocurrency markets over the last couple years are pulling out of it to put their money into something that's more stable.
It is obvious that Bitcoin is pulling Bitcoin Cash down with it, as they are following similar courses. They both dropped off at this time last week and have struggled to make recoveries since then. Bitcoin Cash fell to $264.98 on Monday, which was the lowest point for most of the crypto market over the last month.
We expect Bitcoin Cash, Bitcoin, and much of the market to start turning around here over the next couple days. The question is whether they'll be able to get back up to where they were before the drop. That doesn't seem likely with the way the overall market has trended, and Bitcoin in particular, since the beginning of the year.
What Is Bitcoin Cash?
Bitcoin Cash and Bitcoin used to be one stream of decentralized currency, but that changed in 2017 when they split. That event was caused by concerns over scalability in the block size. Bitcoin Cash was created to be more scalable, and today its current block size is 32 megabytes, whereas Bitcoin has a 1-megabyte block size. Bitcoin Cash has grown considerably since the split, when its block size grew from 1 MB to 8 megabytes.