US CPI Inflation Jumps to 7% – Highest in 40 Years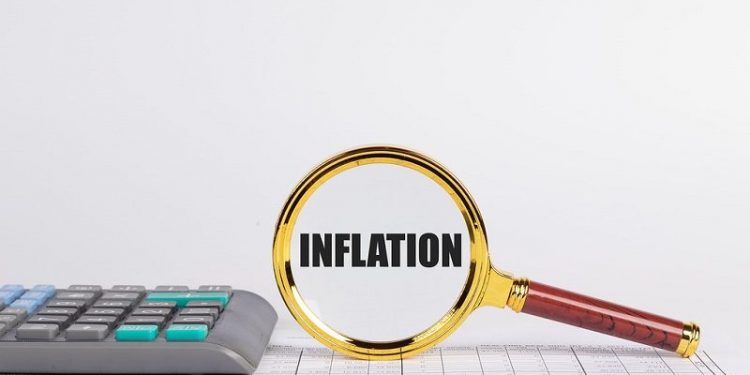 US CPI Inflation Jumps:Inflation has been surging this year all over the world, but the US is leading the way. In summer last year CPI (consumer price index) inflation jumped above 5% which got the FED worried and they started reversing the rhetoric, sounding increasingly bullish.
The FED decided to start tapering the QE programme, starting late last year and now they are preparing for rate hikes, as we heard yesterday from several FED members. Today, the inflation report showed the CPI jumped to 7% in December so the FED should be getting even more worried and itching to hike rates. But even then, I wouldn't be too sure about inflation will abate.
EUR/GBP Daily Chart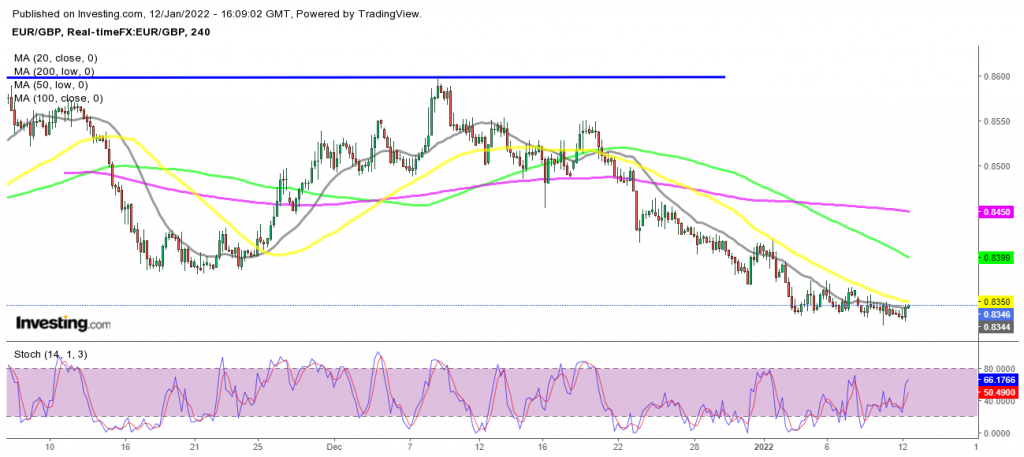 The 50 daily SMA continues to provide resistance
This should be positive for the USD, but today the buck is in the middle of a bearish period, with EUR/USD making some considerable gains, which is helping EUR/GBP as well. But, we decided to open a sell forex signal in this pair since the main trend is quite bearish, with MAs pushing the price down. Below is the US CPI inflation report.
The Results of the Highly-Anticipated December US CPI report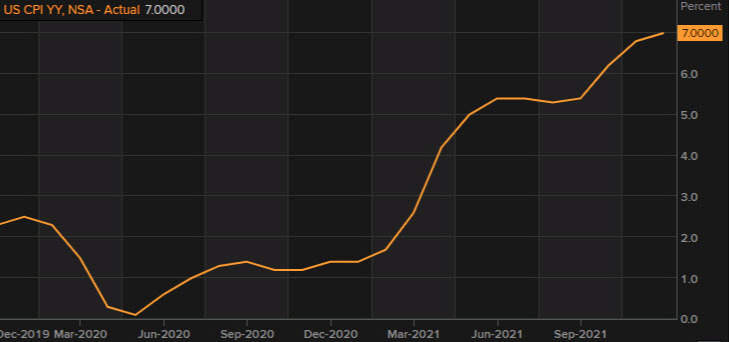 US CPI Inflation Jumps:
December CPI YoY +7.0% vs +7.0% expected
The highest level since 1982
November CPI was 6.8%
CPI MoM +0.5% vs +0.4% expected
Prior CPI MoM was +0.8%
Real weekly earnings +0.1% vs -0.2% prior (prior revised to -0.4%)
Core inflation:
Ex food and energy +5.5% vs +5.4% y/y expected
Prior ex food and energy +4.9%
Core m/m +0.6% vs +0.5% exp
Prior core m/m +0.5%
Some notable categories:
New vehicles +1.0% m/m
Used cars and trucks +3.5% m/m (and +37.3% y/y)
Apparel +1.7%
Shelter +0.4%
Gasoline -0.5%
Food +0.5%
There was a slight dip in used car prices in August and Sept but since then it's been, sequentially: +2.5%, +2.5%, +3.5%. Evidently, the market was particularly fearful ahead of this report and that's coming out now with the numbers generally in line with estimates (though a touch higher). The dollar is softening right across the board.