RBA Not Planning a Rate Hike in 2022: Gov Lowe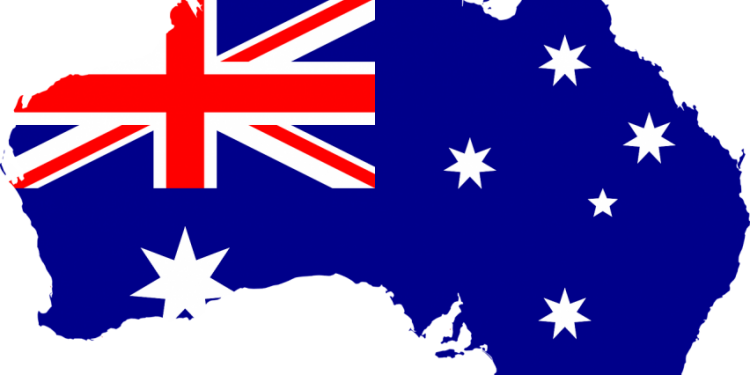 RBA Not Planning, Looks like the RBA has no plans to follow the Fed and implement a rate hike anytime soon, despite the Australian economy faring far better than several of its peers. In a recent speech; RBA Governor Philip Lowe maintained that it was unlikely to hike the OCR from the current 0.1% in 2022 as inflation fails to reach the 2-3% target set by the central bank.
In his speech at New South Wales, he noted; "In our central scenario, the condition for an increase in the cash rate will not be met next year. It is likely to take time for that condition to be met and the Board; is prepared to be patient."
Lowe also cautioned that the; latest Omicron variant did pose some downside risks to the economy but believed that a strong increase in household savings through the country should offset too much impact. However; he did drop some hawkish hints when he stated that the RBA could review its QE program; at the policy meeting in February 2022.
RBA Not Planning
Currently, the RBA's program sees the central bank make bond purchases worth AUD 4 billion every week. Although, the central bank is exploring; various options – from tapering them to wind them up; by May 2022, to taper at a faster pace and then review the decision in May 2022 or to wind up the program entirely by February 2022.
Lowe expressed hope that the RBA could, consider stopping bond purchases by February if it sees stronger than forecast progress in meeting employment and inflation goals in the near term. However; a slower than expected progress or higher uncertainties, in economic outlook in the coming weeks could see the RBA continuing with the QE program until reviewing it by May next year.