Bitcoin Overtakes PayPal in Transaction Volume. Mastercard Next?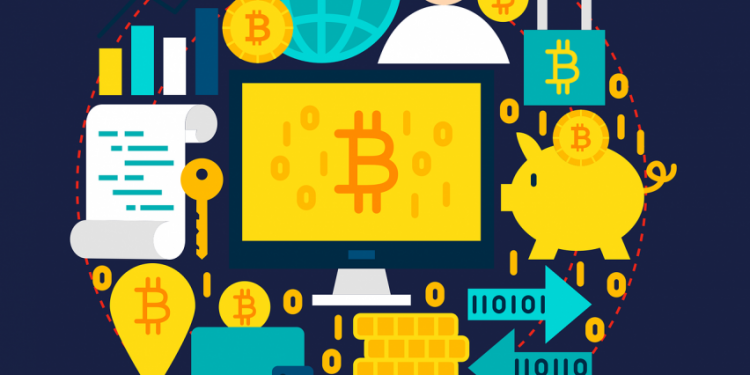 Bitcoin Overtakes, Cryptocurrencies are certainly ruling the roost in 2021; turning into not just an attractive asset class for trading but also becoming increasingly popular as a means for conducting; digital transactions. According to a recent report from Blockdata; Bitcoin's network has already surpassed payment giant PayPal in terms of transaction volume by dollar value.
In 2021, the leading cryptocurrency processed an average of around $489 billion per quarter; a higher figure than PayPal's $302 billion per quarter this year. In comparison, leading cards Mastercard and Visa handle around $1.8 trillion and $3.2 trillion per quarter on average. It is remarkable that Bitcoin's transaction processing; volumes have surged to such high levels in less than 13 years of its existence.
The report estimates that an uptick in Bitcoin price to $245k could potentially see it overtake Mastercard in terms of network volume, which, given the current growth rate; could happen as soon as by 2026. Of course; the report does highlight that Bitcoin's network is far more versatile than that of Mastercard and Visa, being used for payments as well as fund transfers and as a store of value.
Over the past year, the Bitcoin network processed around 25 million transactions per quarter on its blockchain, which translates to around 280k transactions per day. Meanwhile; Mastercard's figures work out to an average of 33 billion transactions per quarter and around 366 million per day during the same period.
The Blockdata report also highlights the role of soaring inflation in several countries worldwide as a key; factor for driving the phenomenal growth in Bitcoin and other cryptocurrencies this year. With many countries reporting double-digit inflation; people are moving towards Bitcoin as an investment opportunity on account of its network effects; accessibility, track record and scarcity.