Bancolombia Partners With Gemini to Offer Crypto Purchases Via Bank Accounts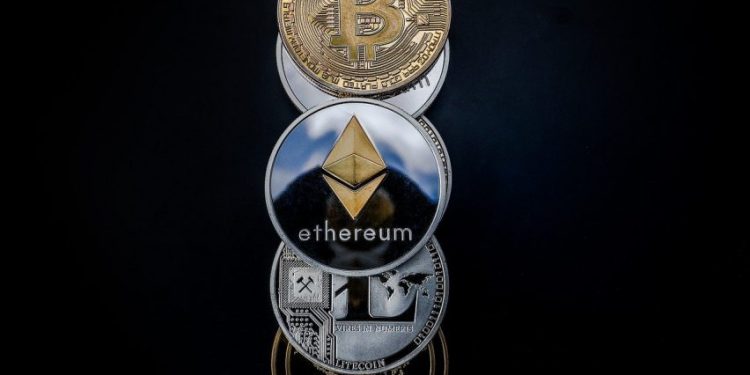 Bancolombia Partners, Colombia's largest bank Bancolombia is getting ready to roll out crypto services to some customers as part of a one-year pilot project; partnering with leading crypto exchange Gemini for the infrastructure. Starting next week, customers of the bank will be able to purchase cryptocurrencies such as Bitcoin, Ethereum, Litecoin and Bitcoin Cash directly from their bank accounts.
According to Principal, Strategy and Corporate Development; Cynthia Del Pozo; "The partnership also serves as an important step toward the strategic expansion; of Gemini's presence in Latin America. We look forward to working closely with the Colombian crypto ecosystem and to supporting crypto products that empower Colombians to take control of their financial lives."
Bancolombia Partners
The pilot program is part of the new regulatory sandbox in the South American; country and will be overseen by its regulatory authority; the Superintendencia Financiera de Colombia (SFC). While customers will be able to trade these four cryptos on and off ramp through Gemini; there has been no confirmation so far on whether they will be able to withdraw their crypto funds into their bank accounts.
Bancolombia Partners, Launched in April, the regulatory sandbox is a unique opportunity for Colombia to experiment with offering cryptocurrencies to a mainstream audience with careful planning and approval. So far, the project has approved nine projects to progress past the; planning stage, including MOVii-Bitpoint initiative; which allows users to purchase cryptos on Bitpoint using fiat accounts at MOVii.
Upcoming collaborations as part of the projects approved will see Binance and Mexico-based Bitso partnering with Colombian firms to further; expand crypto offerings to the country's residents. Binance will partner with Colombia's third largest bank Davivienda and digital payments; app Powwi while Bitso is set to partner with Banco de Bogotá.