USD Rallies As NFP Outperforms Expectations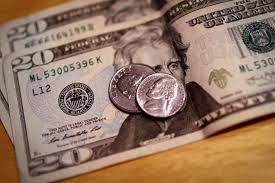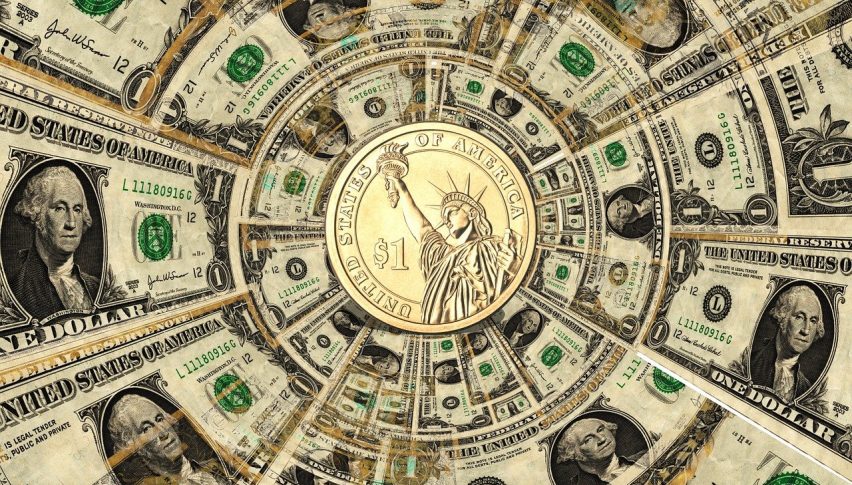 USD: Are Expiring Unemployment Benefits Driving The Uptick In NFP?
U.S. Non-Farm Payrolls (NFP) for July have exceeded expectations and the forex is responding. With only a few hours left in the trading week, the EUR/USD (-0.63%), USD/CHF (+1.0%), USD/CAD (+0.50%), and GBP/USD (-0.40%) are all favoring the Greenback. For the time being, currency traders are betting big on today's robust U.S. NFP report.
If you missed them, here are the key U.S. jobs numbers from the Wall Street premarket
Event Actual Projected Previous
Non-Farm Payrolls (July) 943K 870K 938K
Unemployment Rate (July) 5.4% 5.7% 5.9%
By all accounts, today's NFP report is a pleasant surprise. So, why did the numbers spike in July? There are two reasons: enhanced COVID-19 unemployment benefits are to expire in September and government payrolls came in up 71,000 month-over-month. Given these two factors, July's uptick in NFP isn't all it appears to be. Be on the watch for a massive August NFP figure to come in next month.
In the wake of this morning's jobs numbers, the EUR/U.S.D has crashed more than 0.60%. Now, yearly lows are in view.
EUR/USD Plunges On NFP
In a Live Market Update from Thursday, I issued a Fibonacci buy recommendation for the EUR/USD. The trade was a breakaway loser, only producing 10 pips profit before the stop-loss was run. And, although being stopped out is never fun, it usually is a money-saver!
Bottom Line: Right now, the EUR/USD is posting a significant NFP correction. The next key support level in view is 2021's low at 1.1704 (31 March). Until elected, I'll have buy orders queued up from 1.1709. With an initial stop loss at 1.1674, this trade produces 50 pips on a near-1:1.5 risk to reward management plan.