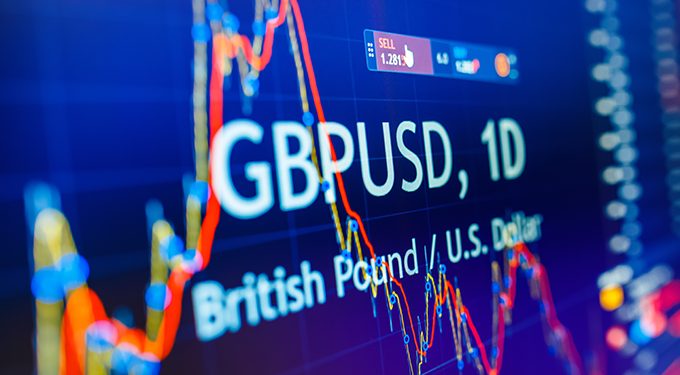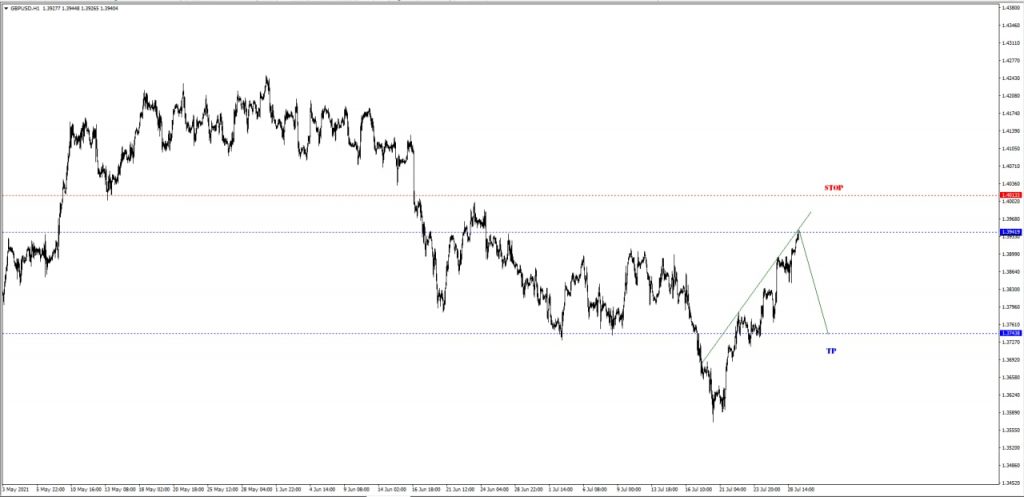 GBP/USD **SELL
📠 Signal Number:14
🌷🎓Waves ScoUt Forex🎓🌷
At :1.3941
SL :1.4013Risk70pips
TP :1.3743Reward199pips🎯
—————————————-
1000$ with only 0.01 volume
GBP/USD: Review of euraud analysis based on Price Action, Elliott and Kendall Stick
---
1- Price Action Analysis:
It has been in a rising price since 5/24/2021, and in this uptrend, which is in a uptrend line, it has hit this resistance line 3 times and has had a big drop each time.
The second time on 20/7/2021, he encountered this very strong resistance line.
And now it is at the price of 1.6195, at which I entered the sale.
With a stop of 1.9233, it is suitable for sale, and with a target of 1.5815, which in this signal, if 100 pips is in profit, please put the stop at the entry price.
Elliott analysis:
According to Elliott analysis, in wave b there is a stretched plate that has returned to 127% of wave a until now, and the beginning of wave c is that plate which will return at least 138% of wave b.
3- Candle stick analysis: In 1 hour, we see candles with long shadows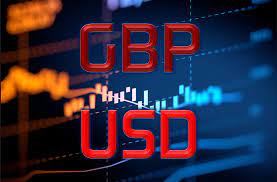 Profile
GBP/USD (British Pound / US Dollar)
GBP/USD, often referred to as "The Cable", a foreign exchange term used to describe the British pound vs the US dollar, is one of the oldest traded currency pairs. In July of 1866, after an earlier failed attempt, the first reliable exchange rate between the British pound and the US dollar was transmitted between the London and New York Exchanges. Optic fibre cables accompanied by satellites handle the Transatlantic communications today.