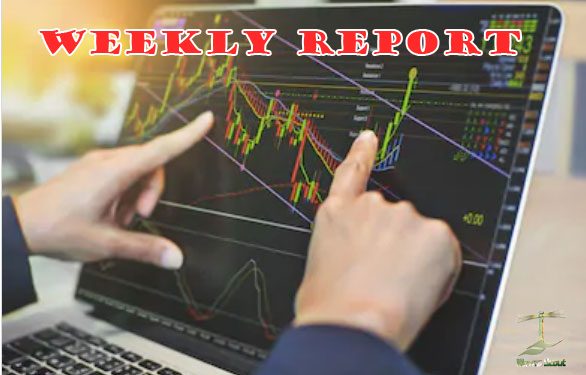 weekly report, The first week of August
Want to see what's hot and what's not?
Every Monday, our experienced Forex mentors put together a weekly market report outlining the potential opportunities and high probability setups. Do you want it in your inbox?
High probability setups: be a sniper in the markets.
Visual charts with levels: trade-off the areas we see.
Fundamental insights: Understand what's driving our decisions.
Experienced traders to help you make sense of the markets
Our team of mentors have over 80 years experience trading forex. And the best part? They love helping traders like you to finally crack the markets.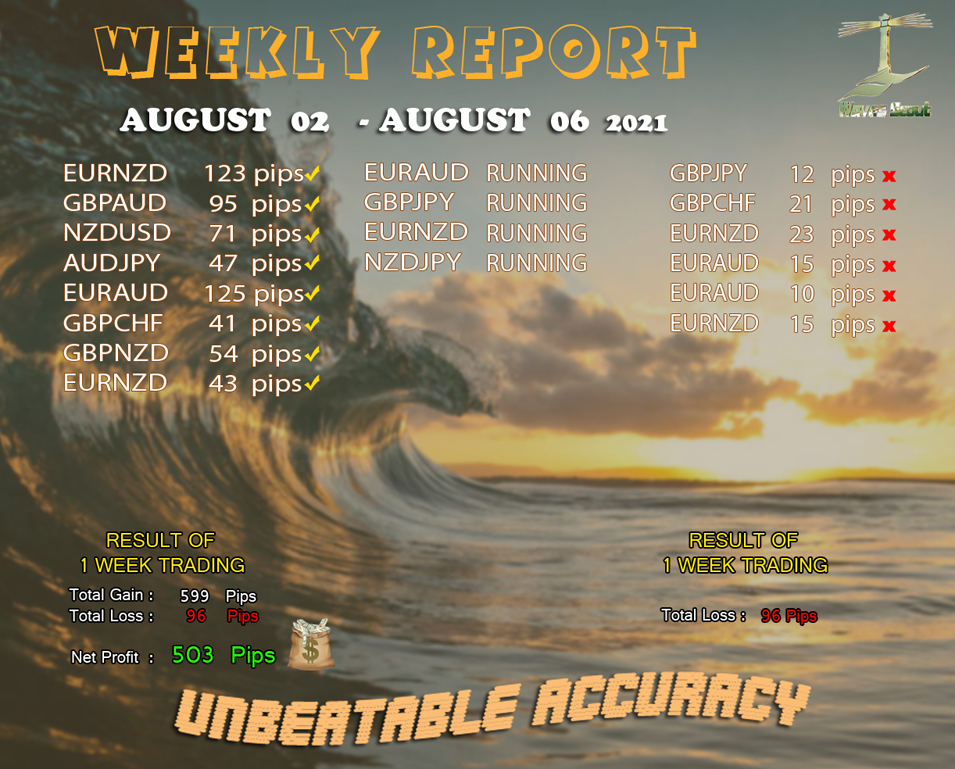 weekly report
trade room screenshot
Join traders like you inside the world's most advanced Trading Room
Access hundreds of hours of educational videos
Share your trade ideas and get member's feedback
Chat with the mentors and other like-minded traders
Download tools to help you find trades trade opportunities and manage positions
Trade live with us on our 5 daily live streams
Upcoming live trading streams
Catch every live stream and every comment at every opportunity. Trade with our mentors by tuning into one of our 6 daily live streams. Oh and feel free to ask any questions throughout! Sound good? Join us for the upcoming Live Stream in just a few minutes! You can see the schedule below.