GBPJPY **BUY, BEFORE & AFTER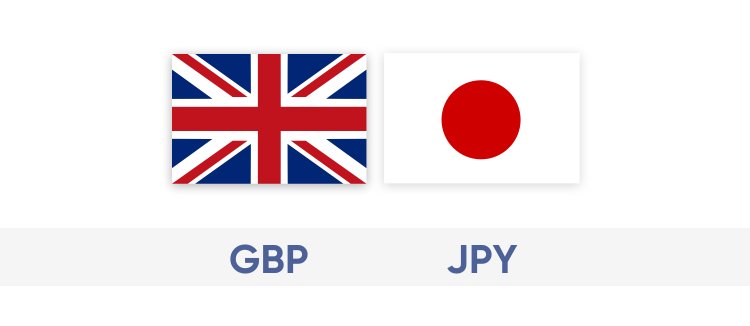 GBPJPY **BUY, BEFORE & AFTER
Review of gbpchf analysis based on Price Action, Elliott and Kendall Stick
---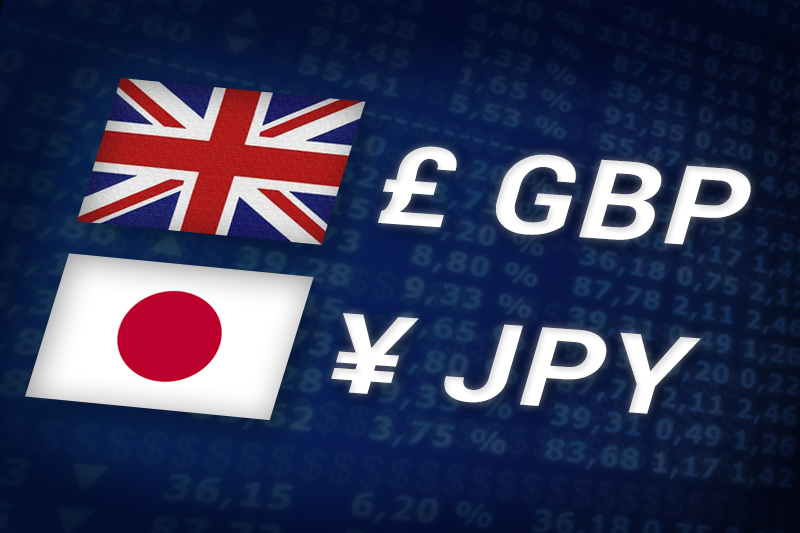 1- Price Action Analysis:
It has been in a rising price since 5/24/2021, and in this uptrend, which is in a uptrend line, it has hit this resistance line 3 times and has had a big drop each time.
The second time on 20/7/2021, he encountered this very strong resistance line.
And now it is at the price of 1.6195, at which I entered the sale.
With a stop of 1.9233, it is suitable for sale, and with a target of 1.5815, which in this signal, if 100 pips is in profit, please put the stop at the entry price.
3- Candle stick analysis: In 1 hour, we see candles with long shadows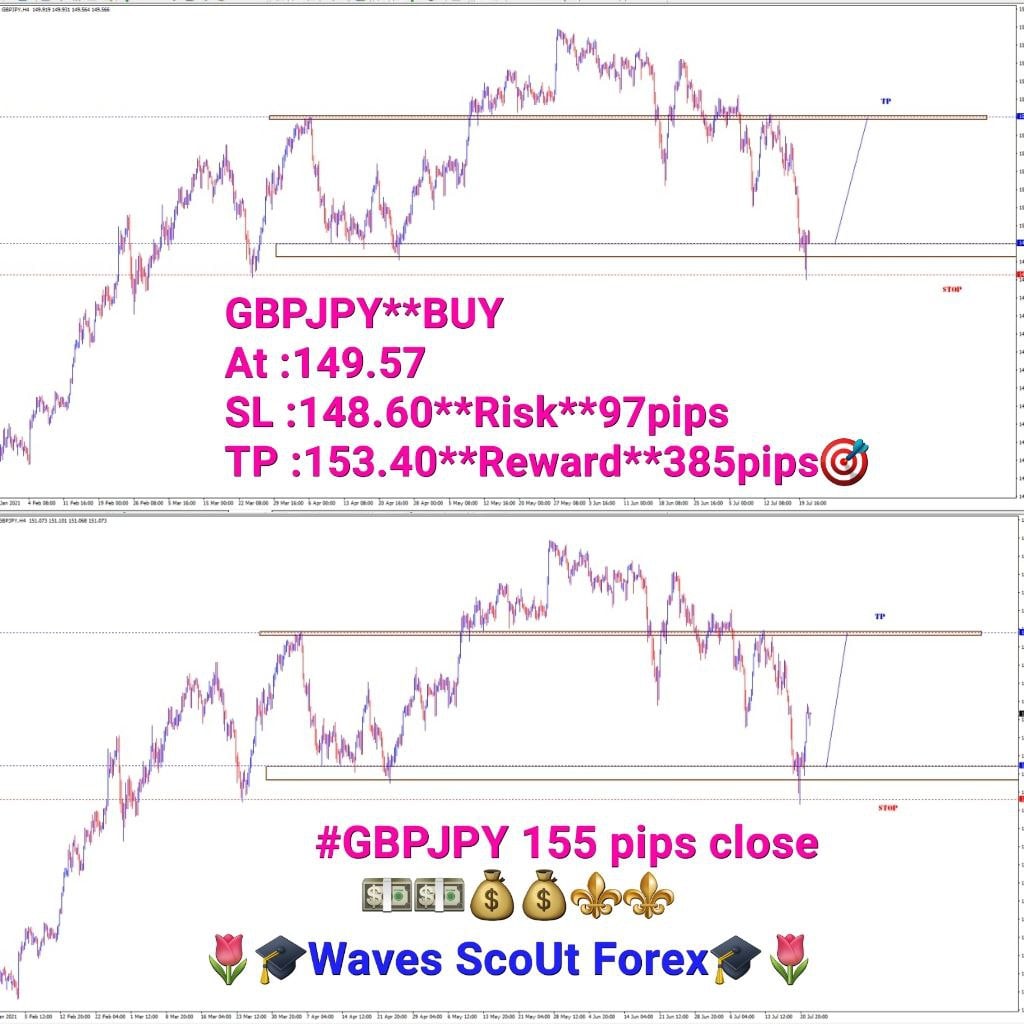 GBPJPY 🌷🎓Waves ScoUt Forex🎓🌷
📠 Signal Number :03
📣 GBPJPY **BUY 📣
🌷🎓Waves ScoUt Forex🎓🌷
At :149.57
SL :148.60**Risk**97 PipS
TP:15340**Reward**385 pipS🎯
GBPJPY 155 PIPS CLOSE