Positive Economic Data From Japan Gives JPY Traders Some Hope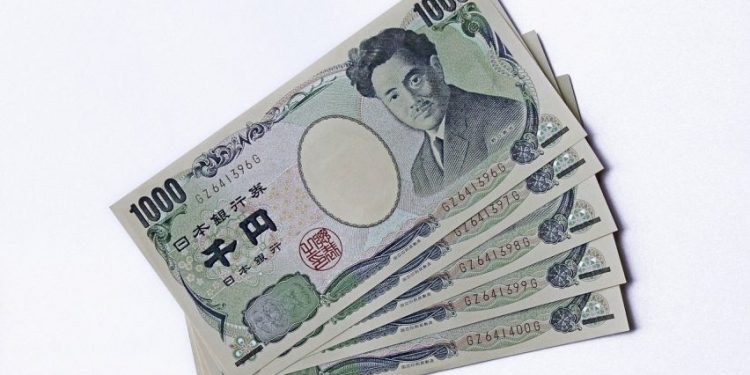 Positive Economic, Friday brings some good news for the world's third largest economy that has been struggling to keep pace, with the rapid recovery underway in most parts of the world from the coronavirus crisis. The services sector activity across Japan posted a growth for the first time since January 2020 even as consumer inflation registered an; increase for the first time since the pandemic started.
The au Jibun Bank Flash Services PMI picked up to a seasonally adjusted 50.7 in October from September's; final reading of 47.8. Meanwhile, the manufacturing sector expanded at a faster pace; during the period; with the au Jibun Bank Flash Japan Manufacturing PMI rising to a seasonally adjusted reading of 53 for October from 51.5 in the previous month. With this, the overall private sector activity; across Japan posted its first growth in six months.
Positive Economic
Both the manufacturing sector as well as the services sector reported an uptick in output as well as new orders on the back of increasing external demand. However, firms did face; pressure on account of supply chain disruptions and shortages in raw materials.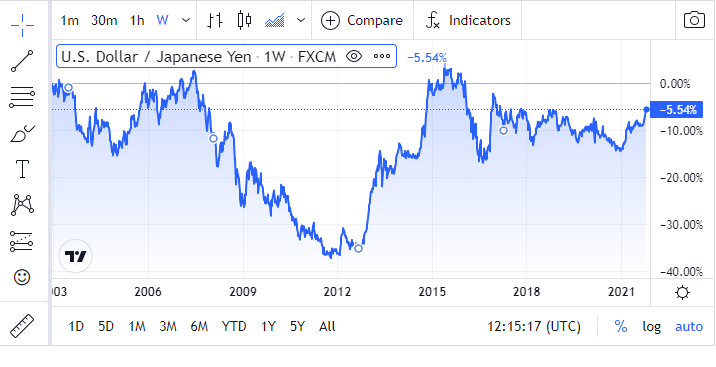 Meanwhile, Japan's core consumer prices picked up in September, rising by 0.1% YoY from 0 in August and coming in line with economists' expectations. The increase in consumer inflation; was triggered by rising fuel prices even as higher raw material costs force businesses to hike prices of goods and services.
Analysts expect inflation in Japan to continue rising but at a far; slower pace than that being experienced in several other parts of the world. This is because, unlike its Western counterparts; the Japanese economy;  has suffered from weak domestic consumption well before the pandemic and; even after easing restrictions; consumers remain hesitant to spend big; amid weak wage growth.