ECB Sounding Increasingly Hawkish As Inflation Keeps Surging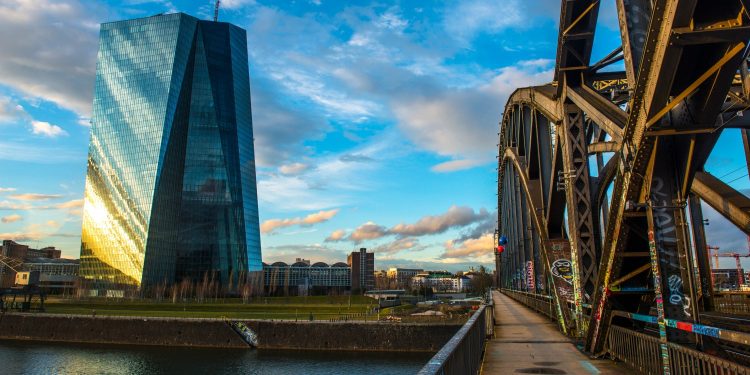 ECB Sounding, Inflation has been a problem in the US for most of 2021, especially since CPI (consumer price index) increased above 5% in June. Now it stands close to 7%, although everyday inflation is higher. In Europe, inflation started to kick in later and remains behind the US, but it is catching up and now the ECB is where the FED was several months ago.
The European Central Bank was denying inflation until recently, but they are now accepting it and are getting ready to start tightening the monetary policy, like the FED is doing already. We're hearing stronger hawkish voices and ECB's Knot was the last one today
ECB Member Knot Speaking with Borsen-Zeitung
ECB Sounding, We're close to 'mission accomplished' on inflation
Preparing for gradual monetary policy normalization is appropriate now
Bond buys can end sooner if inflation continues to surprise
Using a term like 'mission accomplished' regarding inflation right now is utterly tone-deaf. People are being crushed by gas and electricity prices and this will sound like an elitist taking pride in that.
ECB Sounding, US Unemployment Claims Report
Weekly initial jobless claims 198K vs 208K expected
Prior was 205K
Four-week avg 199K vs 206K prior
Continued claims 1.716m vs 1.868m expected
At this time of year, there are heavy seasonal adjustments and problems compensating for holidays but the trend lower in jobless claims is undeniable. Jobs are plentiful in the US.