Japan's Services Prices Rise For Eight Straight Months in October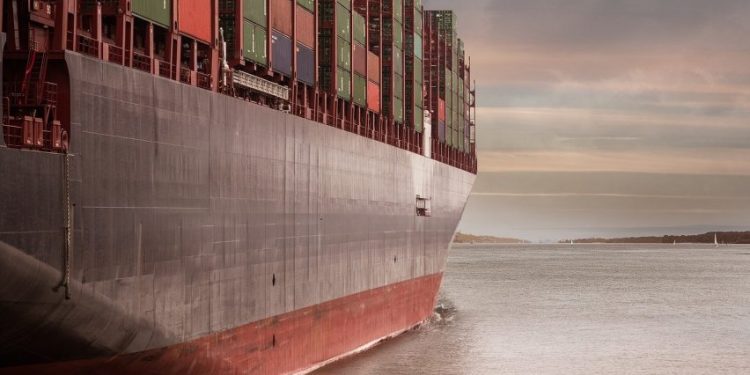 Japan services prices – the prices charged by companies in the country to each other for services, posted an increase for the eighth consecutive month during October indicating an uptick in inflationary pressures across the world's third largest economy. Services prices were up by 1% YoY in the month of October, on account of rising commodity costs globally.
The services producer price index rose to 105.4 in October, reaching the highest level seen in almost two decades. However, the rate of increase was less than the 8% surge seen in wholesale goods inflation during the month. The readings suggest that wage growth could rise at a slow pace and prevent too steep an increase in consumer prices across Japan.
Services prices were driven higher mainly on account of rising transportation fees, and shipping firms passed on higher fuel costs to the customers on the back of strong demand for raw materials worldwide. Ocean freight transportation costs surged by as much as 52% in the month of October after rising by 34.9% in the previous month.
Meanwhile, the pace of decline in hotel fees slowed down from 7.4% in September to 2.9% in October; suggesting an improvement in consumer consumption levels across Japan. The improvement in this reading; could also be powered by the easing of restrictions by the government starting in October.
Japan's Services Prices
According to the head of the price statistics division at the BOJ, Shigeru Shimizu; "Corporate services prices are recovering gradually, with some sectors; showing demand picking up due to the lifting of curbs. But the move hasn't broadened much on lingering caution over the pandemic."
Impact on the JPY
Japan's Services, The Japanese yen continues to trade weak against the US dollar; as investors eagerly anticipate the Fed to implement faster rate hikes in the wake of rapid economic recovery and rising inflation in the US. At the time of writing; USD/JPY is trading at around $115.36.