European Commission Upgrades GDP Forecasts For Eurozone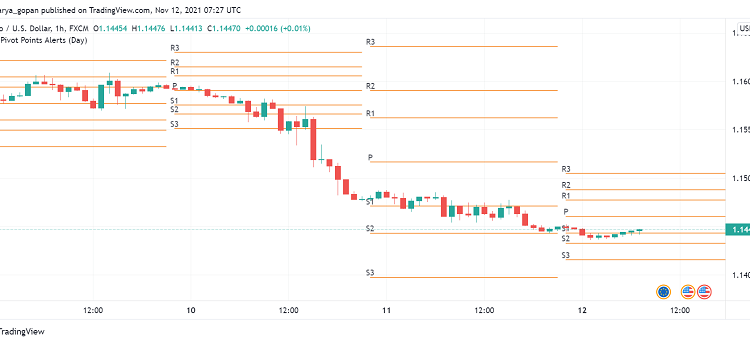 European Commission, The European Commission has upgraded its growth forecasts for the Eurozone economy, expecting it to rebound strongly from the pandemic-inflicted downturn in 2021 and continue to grow into the next year. After contracting by 6.4% in 2020, the Commission expects the Eurozone economy to post a 5% growth in 2021, which could ease lower to 4.3% in 2022 and then to 2.4% by 2023.
This is significantly higher estimate than the one made back in May 2021; when it expected the economy to grow by only 4.3%. Meanwhile, the Commission also shared inflation forecasts for the current year and the coming years, expecting inflation to; surge from 0.3% in 2020 to 2.4% in 2021; before dipping to 2.2% in 2022 and then to 1.4% by 2023.
The strong rebound from 2020's dismal performance as well as the slow pace of dialing; back on stimulus efforts could see Eurozone's budget deficit dip from 7.2% last year to 7.1% in the current year. Sustained economic recovery from the COVID-19 pandemic can further reduce budget deficit to 3.9% next year and then to 2.4% in 2023. In more encouraging news, the European Commission also expects public debt to fall from 100% of GDP in 2021 to 97.9% next year and to 97% the year after.
European Commission Vice President Valdis Dombrovskis notes; "Our measures to cushion the blow; of the pandemic and to ramp up vaccinations across the EU have clearly; contributed to this success." However, downside risks to the economic recovery still remain; on account of rising energy prices and supply chain disruptions, as well as uneven rollout of the COVID-19; vaccine across EU countries.
Impact on EUR/USD
Despite these optimistic projections, the common currency fails to find support; with EUR/USD extending the bearish moves from earlier this week as traders focus on soaring inflation in the US and a possible advance in the timeline for Fed's rate hike. At the time of writing, EUR/USD is trading; at around $1.144.