Japan's Manufacturing Business Sentiment Worsens, Services More Upbeat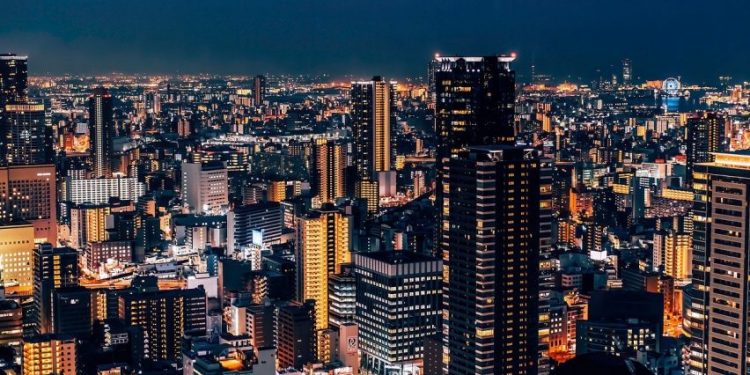 Japan's Manufacturing, Business sentiment across manufacturing firms in Japan dropped to the lowest levels seen in seven months during November as businesses feel the pressure of raw material shortage and supply chain disruptions driving up input costs and raising uncertainties. The Reuters Tankan index for November dipped to 13 from 16 in October, sliding lower for the third consecutive month.
On the other hand, the mood among service sector firms has improved after the government eased COVID-19 restrictions amid a decline in fresh infections and the faster rollout of vaccines. The business sentiment index for non-manufacturers rose from -1 in October to +1 in November, reflecting optimism that the reopening of the economy could drive up business activity in the sector.
Japan's Manufacturing
Meanwhile, businesses across both sectors express strong levels of optimism that activity could pick up; strongly in the next three months. Manufacturers anticipate their business; sentiment index to improve slightly to 19 in February 2022. However, services firms are even more upbeat, forecasting a surge in the index to 15 by then.
Unlike most of the other leading economies around the world; the outlook for the Japanese economy continues to remain clouded due to several factors. To start with, the nation was wracked with more prolonged waves of the pandemic, forcing the government to extend restrictions and curbs for longer than its Western counterparts.
Japan's famed export sector is also feeling the pressure from the disruptions; in global supply chains; which has caused a shortage of raw materials and a steep increase in input prices as a result. The most affected are the automotive and electronics sectors, both of which rely extensively on semiconductors; and with the global chip shortage likely to extend into the next year; this issue will weigh on the manufacturing sector for some more time.